Combinatie Scooter en Sloepvaren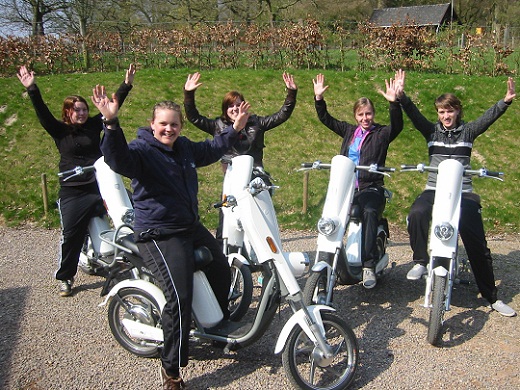 Scooter en vaar tocht
Vanaf de Posbank (Rheden) rijdt u met behulp van een route beschrijving op een electro scooter naar Doesburg. U zult ervaren hoe bijzonder het is om geen geluid van de scooter te horen en daardoor extra kunt genieten van de mooie omgeving. U hoeft geen helm te dragen maar een bromfiets certificaat of rijbewijs is verplicht! Degenen zonder rijbewijs fietsen mee met een E-bike (gaat ongeveer even snel). De scooters en E- bikes worden verzorgd door een ander evenementen bureau
Op de sloep
Via deze mooie tocht op de scooter komt u aan bij de passantenhaven van Doesburg. Daar gaat u mee aan boord van een van de Viking sloepen. We varen met een open of gesloten sloep naar Laag Keppel waar we als er voldoende tijd is even kunnen pauzeren. U kunt er een Boeren ijsje eten of de watermolen bezichtigen.  Aan boord zijn er diverse drankjes verkrijgbaar. Terug in de passantenhaven rijdt u via een andere mooie route per scooter weer terug naar de Posbank .

Kosten bedragen 40 euro p.p.
Min 10 personen
Duur: Ongeveer 3 tot 4 uur
Inclusief:
Scooterhuur
Routebeschrijving
Sloepvaren
Parkeren in Rheden (V.V.V.)
Dit arrangement wordt uitgevoerd in samenwerking met Sportieve Evenementen Peter Oversteegen.
Meer informatie of reserveren >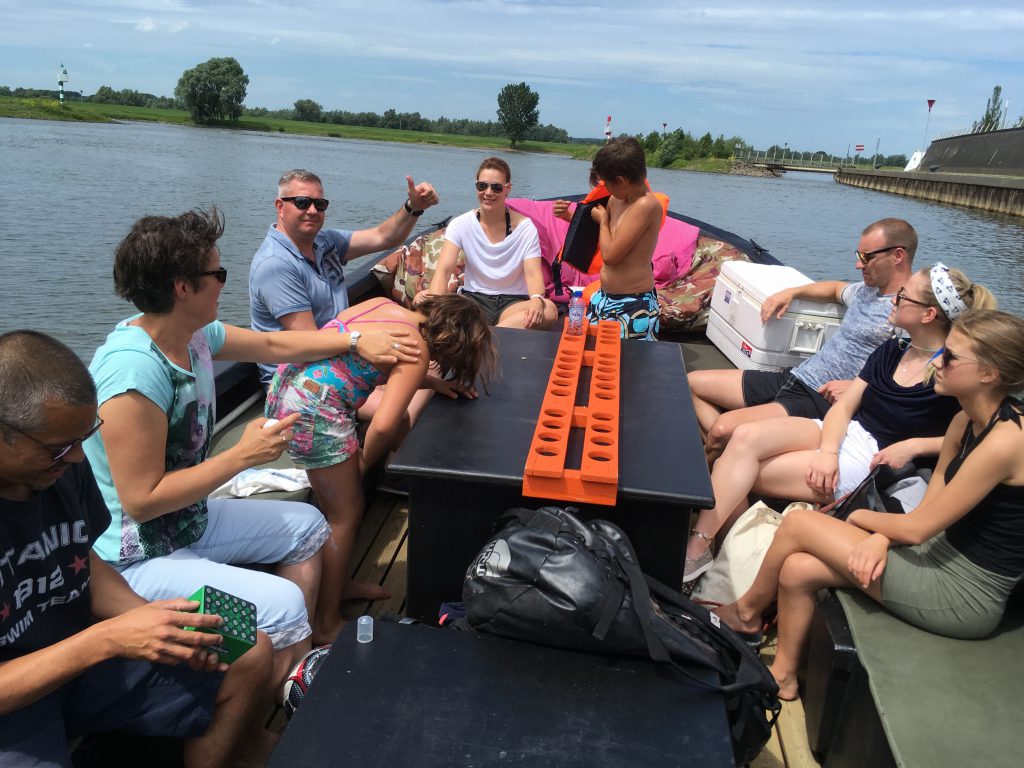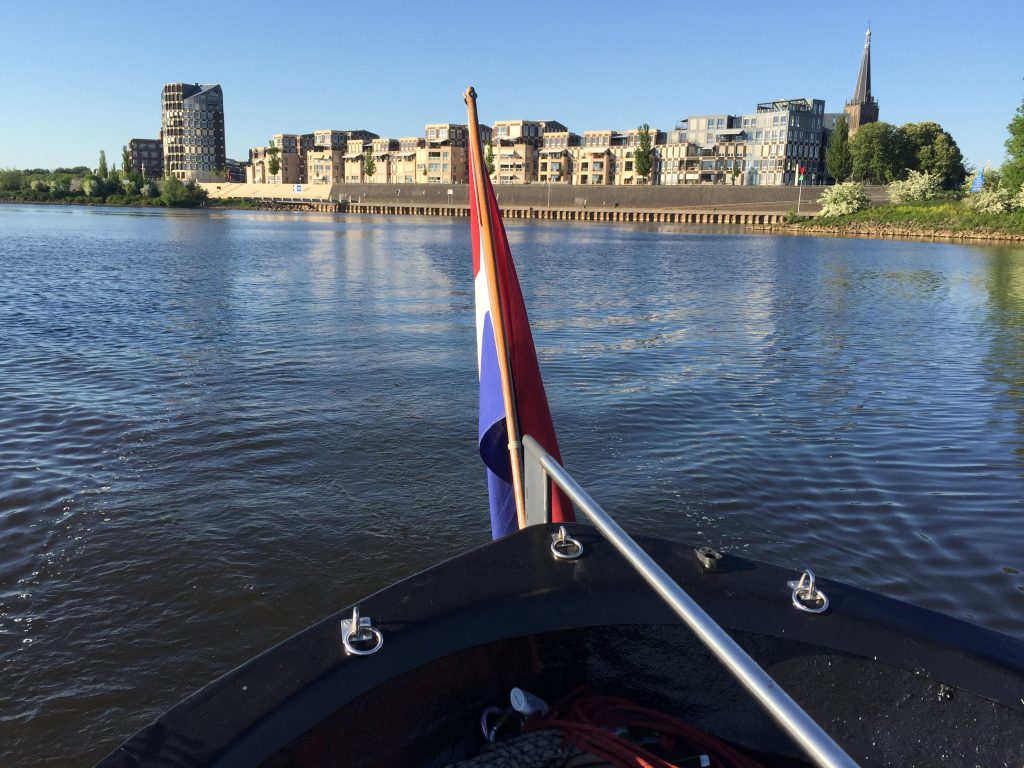 Recent aangepast: 6 augustus 2019