Met een professionele handboog houden we een onderlinge competitie.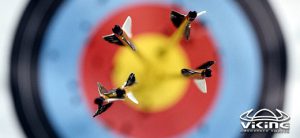 Eerst krijgt u een duidelijke uitleg en doen we een aantal proefschoten.
Daarna een wedstrijd met de aanwezige deelnemers.
Mensen vinden boogschieten een leuke sport, het combineert concentratie spanning en wilskracht.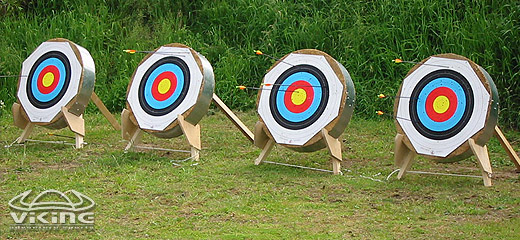 Het leuke van boogschieten is dat iedereen hier aan deel kan nemen ongeacht conditie of uithoudingsvermogen.
Wij kunnen op verschillende plaatsen in Doesburg Boogschieten. Ook bij u op locatie kunnen wij het boogschieten aanbieden. (mits u voldoende ruimte heeft).
Boogschieten is met veel andere activiteiten te combineren. Denk aan Steppen, Sloepvaren of Abseilen.
Wij kunnen het boogschieten op locatie voor u organiseren.
Minimaal 10 deelnemers
Meer informatie of reserveren >
Recent aangepast: 31 januari 2020